Toyota Prius "dressed" Ferrari bodykit, looks like "genuine"
Japanese manufacturer Albermo has launched a unique upgrade package for Toyota Prius, with a bodykit inspired by Ferrari FF supercar.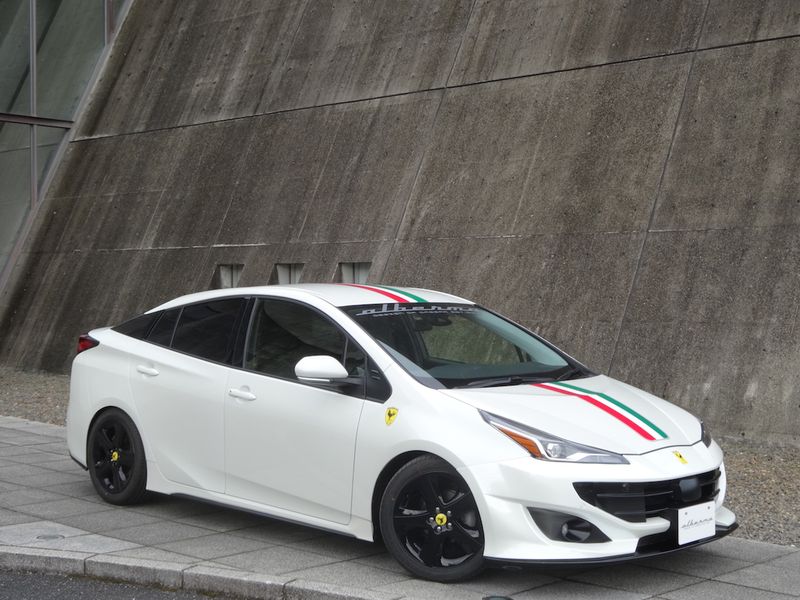 Albermo 's kit, called SP42, includes a revised front bumper that resembles the Italian Ferrari FF, black painted grille and spoiler underneath. These details are sold together for 108,000 yen (~ 23.7 million VND).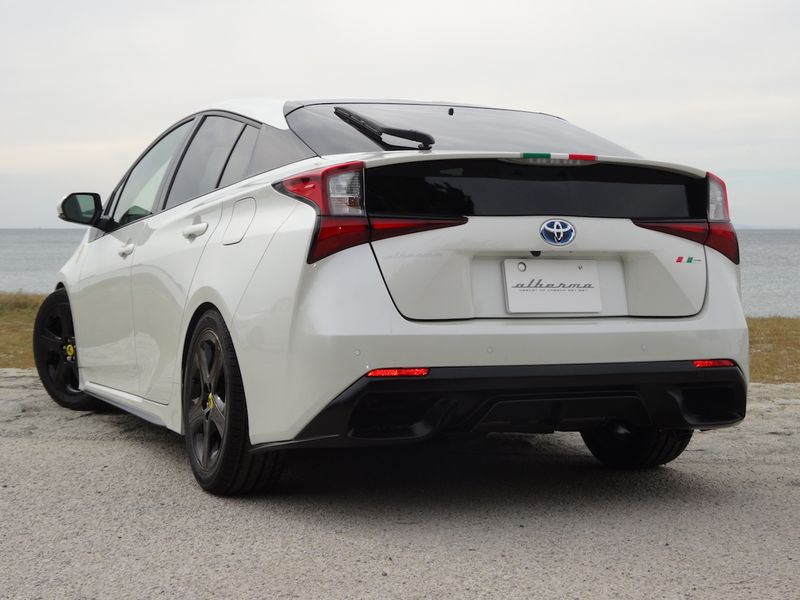 In addition, the  Toyota Prius also receives a specially designed rear diffuser that helps the Prius look a bit more aggressive than the original. This upgrade costs 78,000 yen (~ 17.1 million VND).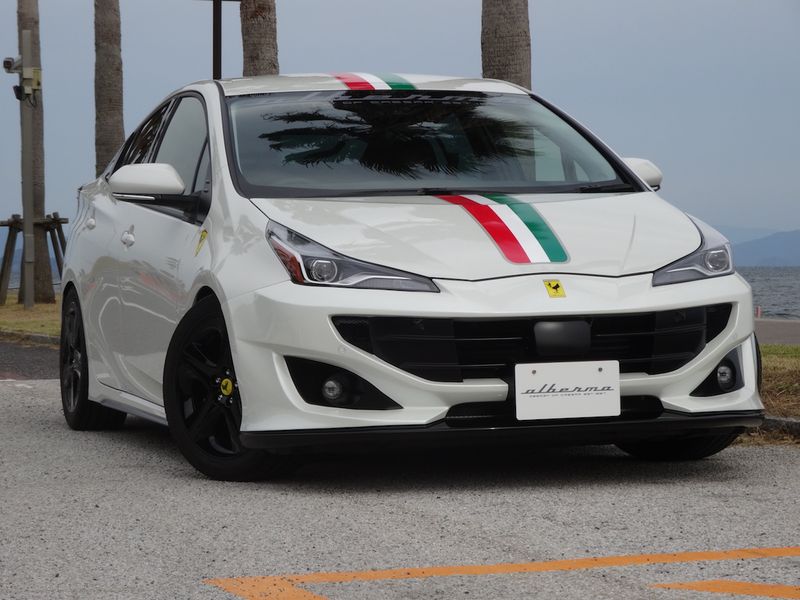 In order for the Prius to look exactly like the  Ferrari FF , Albermo did not forget to add the Japanese car with the Italian flag stripes along the body, the car also has a few Ferrari badges and stickers on the outside.
Although Albermo's bodykit makes the Toyota Prius so much more attractive, it's actually a brain-stealing product. Ferrari or any other brand is very allergic to companies that infringe their intellectual property by creating such upgrade packages, especially when they are still widely sold.