Thai tuning firm turns Ford Ranger Raptor into a true F-150 Raptor super pickup
Ford F-150 Raptor is one of the most striking and impressive pickups on the market. Unfortunately, many markets currently do not offer genuine F-150 Raptor, one of which is Thailand. But recently, a Thai workshop called TTN Hypersport has built a Ford F-150 Raptor for itself.
Specifically, the TTN Hypersport workshop uses a prototype of the Ford Ranger Raptor that is currently genuine distributed in the Thai market, then assembles a body kit to bring an identical F-150 Raptor. Looking at these pictures, anyone would mistake that this is a genuine Ford F-150. 
At the front of the car, TTN Hypersport almost recreated all the typical design details of the F-150, including the headlight cluster, familiar Raptor front bumper and especially the giant grille. The size of the F-150 and Ford Ranger is quite different, so this workshop had to expand the wheel arches and frame panels on the front / rear wheels to increase the width of the car.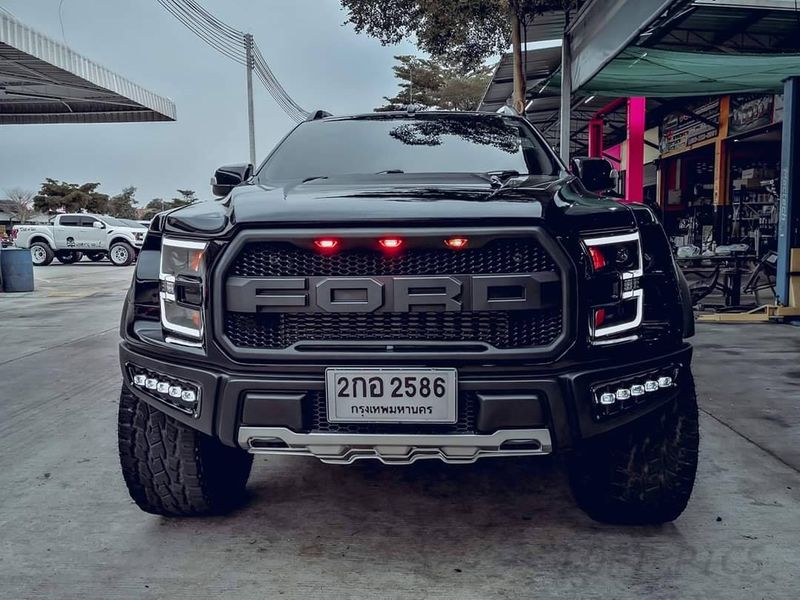 In addition to the exterior parts simulated closely to the F-150 Raptor prototype, TTN Hypersport also gives customers the opportunity to experience outstanding features in off-road performance with the off-set tread tire set. -road muscles and bunkers, upgraded suspension, …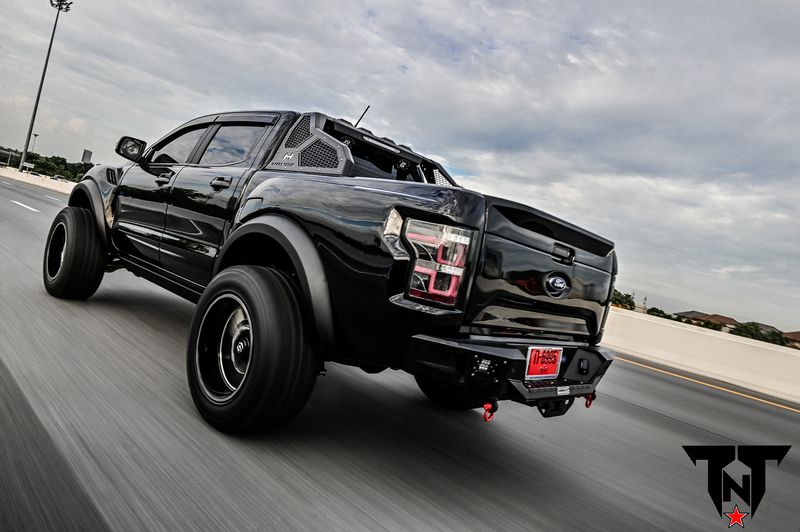 The TTN Hypersport factory has not announced the detailed price for 'converting' a Ford Ranger into an F-150 Raptor. But looking at these images, we can see that this is indeed a very impressive and profound level.