Maserati Quattroporte Shooting Brake edition – When the dream comes true!
At first glance, you can see the silhouette of a car wearing a trident-shaped logo with a long tail. In fact, this is a unique variant of the 2016 Maserati Quattroporte model, with an interesting story behind the car.
Firstly, 'Shooting Brake' was the name of a car body model, born around 1890 in England and used for hunting purposes. With a long tail design, these cars create more space for the rear compartment area.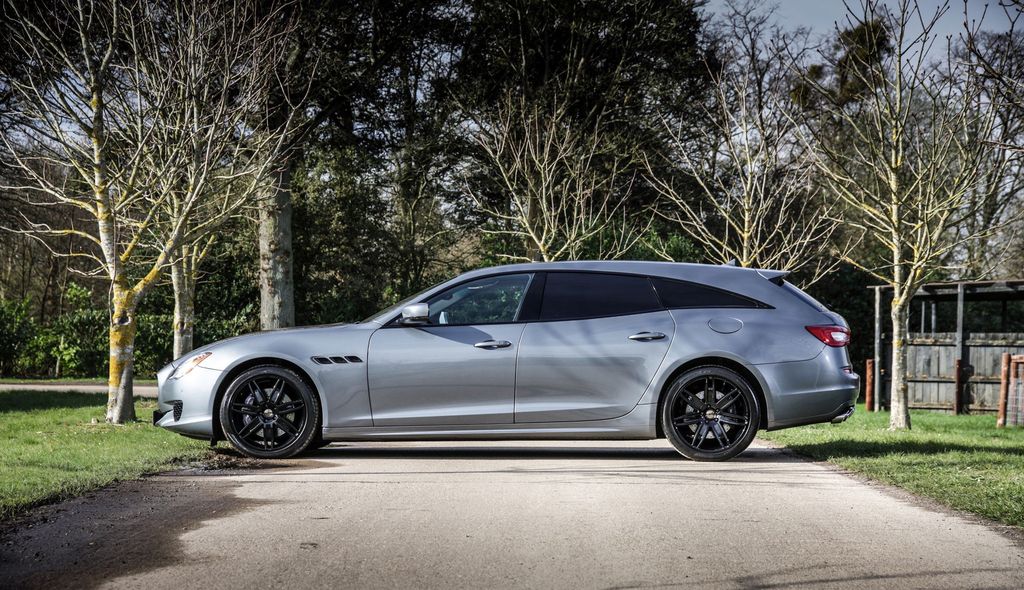 Back to the main character, the story behind the car began 10 years ago. Although the Quattroporte has never been produced by the Italian automaker in the form of Shooting Brake, about a decade ago, an Italian coachbuilder named Carrozzeria Touring successfully built 4 Bellagio Fastbacks, a model based on previous generation of Quattroporte. One of the four cars was later auctioned at RM Sotheby's event in 2013. However, this British guy (the owner of the Quattroporte pictured) was unlucky to get the car in the session. Auction. Since the event, he has decided to build his own Quattroporte Shooting Brake.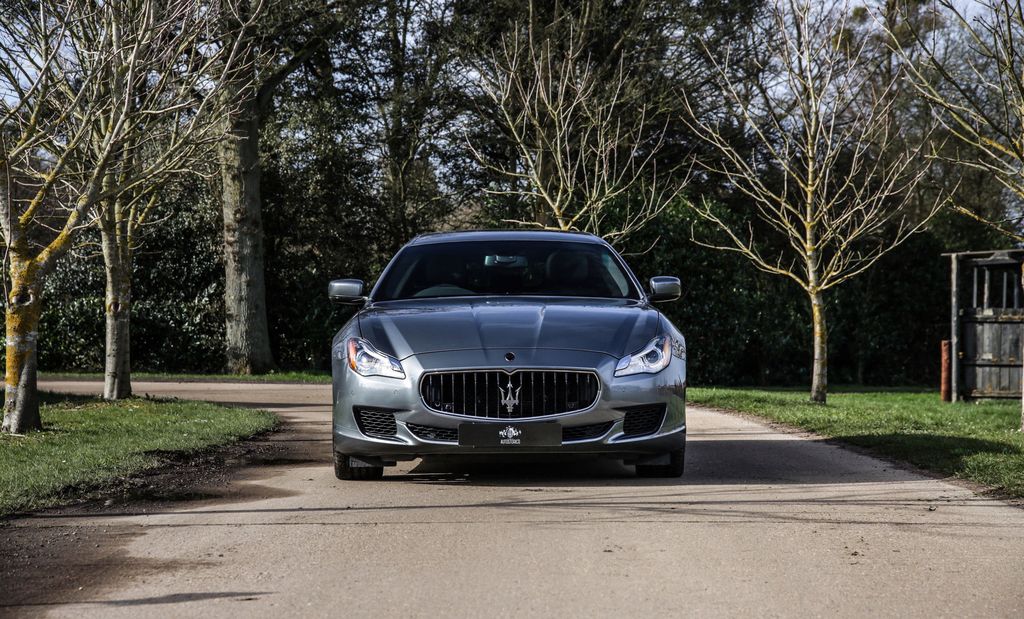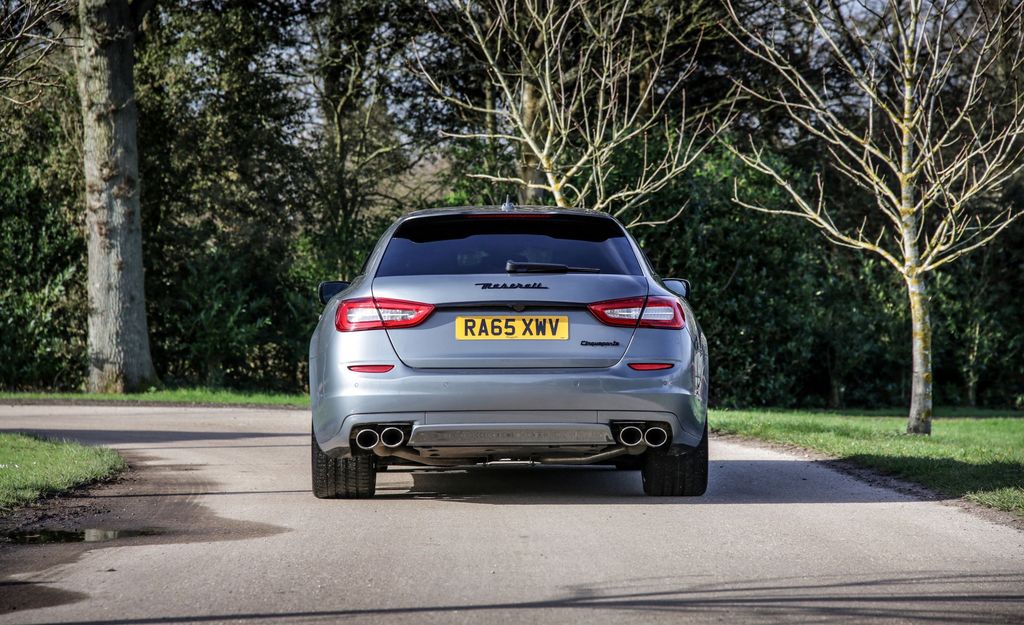 First, this guy asked the advice of some leading UK manufacturing companies to realize his dream but received an answer that was not cheap – 200,000 pounds (more than 5, 8 billion), not including the value of the car. Dissatisfied with this approach, he connected with Adam Redding – who had experience of reconstruction for some models of Jaguar E-Type, Aston Martin, Lancia, Bristol or Dino. As a result, two people have embarked on this project.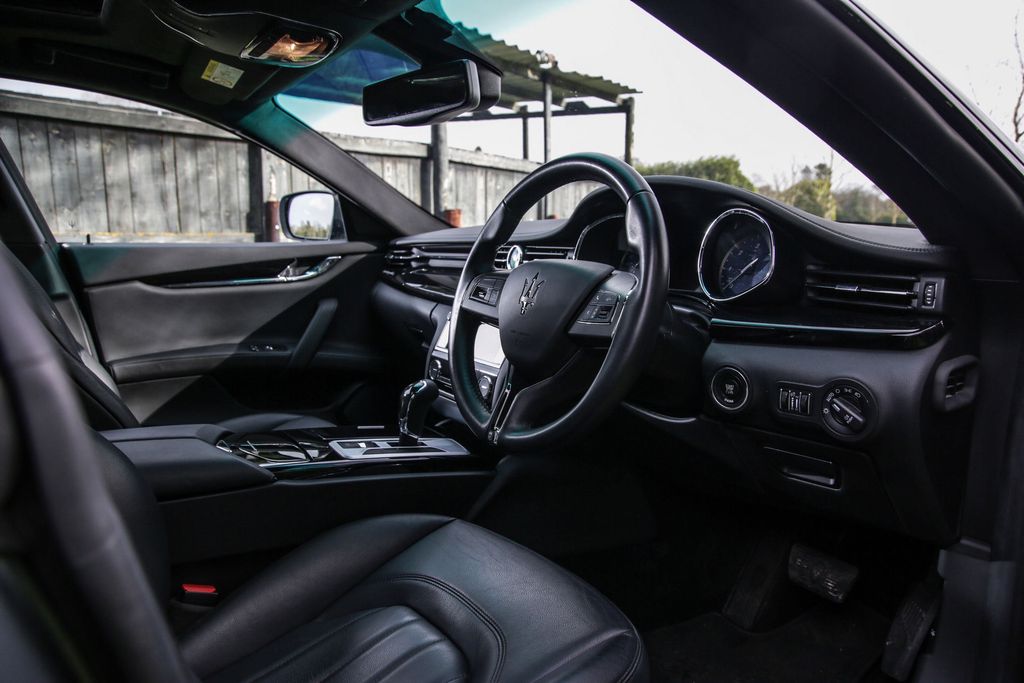 First, the transition began with the removal of half of the rear compartment and most of the ceiling of the Italian sedan. Besides, the bodywork is also redesigned and built with a smooth, seamless frame and seems to have no trace of cutting.
One of the major difficulties in the process of building the car was the creation of a connection, compatibility between the trunk and the Maserati computer . In total, the process of finishing the car took about 1500 hours.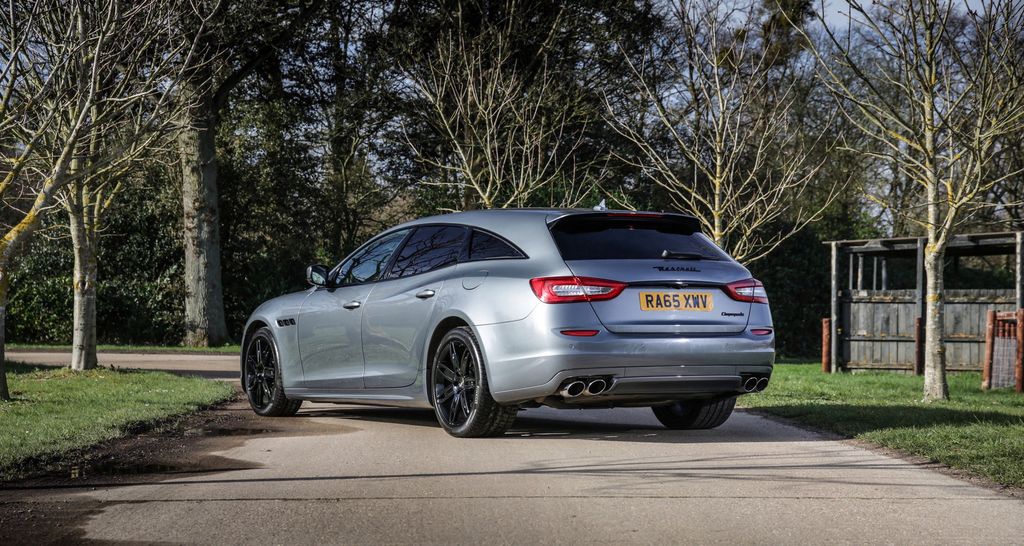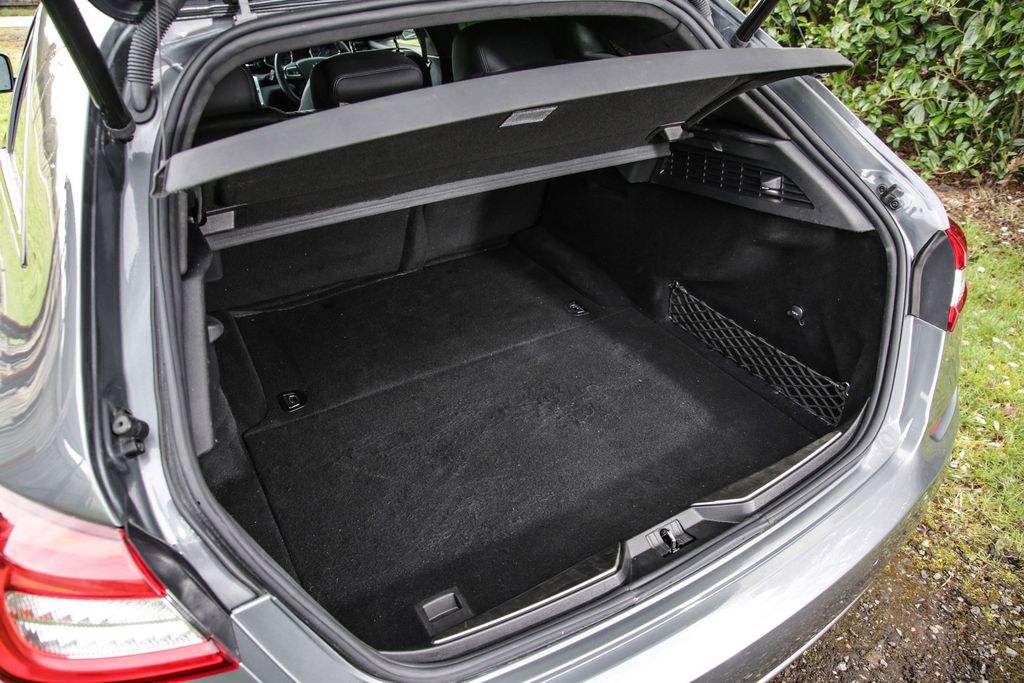 Under the hood of the Maserati Quattroporte  Shooting Brake is a 3.0 liter turbodiesel V6 engine block with a capacity of 271 horsepower. The odo number of the new car stops at more than 1.4 thousand km. It is not clear whether the owner intends to sell the car or not, and the price for the "super" Quattroporte has not been disclosed.