Limited to producing 20 units, the exclusive Bugatti Chiron Sport Noire suddenly appeared for $ 4.3 million
As one of the 20 units and numbered 250 out of 500, the Bugatti Chiron 2020 Noire Sportive Sport version is now available at a showroom in Germany, ready to find new owners.
To celebrate half the journey of the Chiron line, in December last year, Bugatti officially introduced two limited edition Sports including Noire Élégance and Noire Sportive. In particular, both versions only appear with only 20 units worldwide. It was not until February 2020 that the first of the meager numbers was officially launched by Bugatti – also the 250th one of Chiron 's total number of 500 cars .
Currently, this vehicle is available at Hollman International – the most expensive car dealership in the world based in Germany. In general, as the name suggests (Noire in French means Black), this limited edition of Chiron is painted entirely in matte black, combined with many body panels made of high-quality carbon fiber. All 20 Noire will have the same exterior.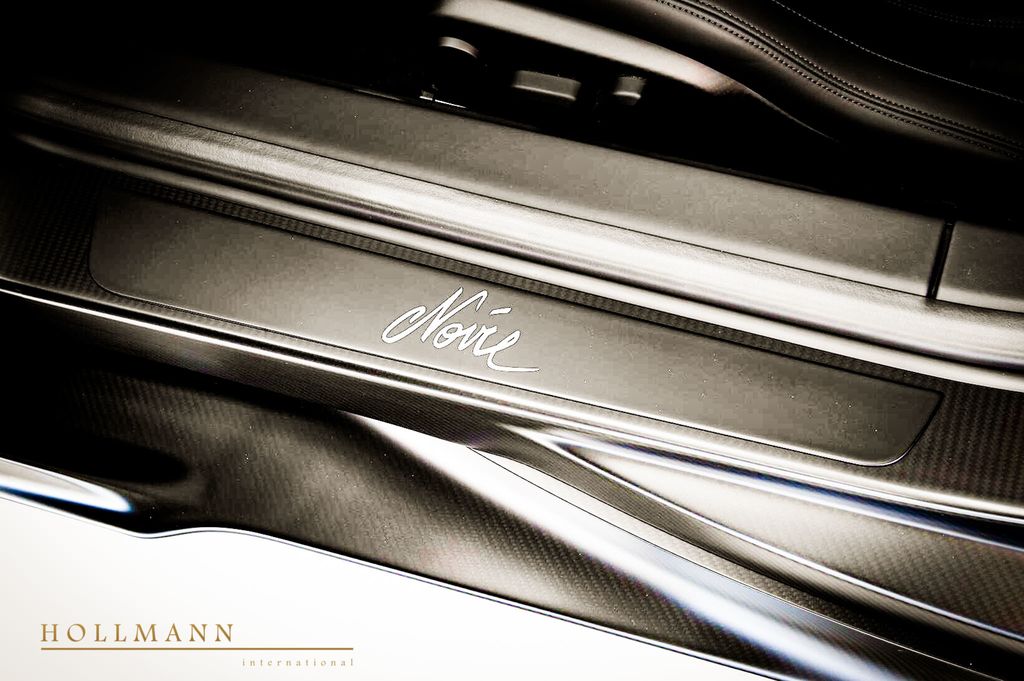 With details not made from carbon fiber such as wheels, brake pads or C-shaped lines, these areas are also "bathed" in black layer, to create the mystery of the French supercar. And while the horseshoe-shaped grille has been slightly revised, this version is more unique thanks to the words "Noire" that appear on many places such as the side fins or the spoiler.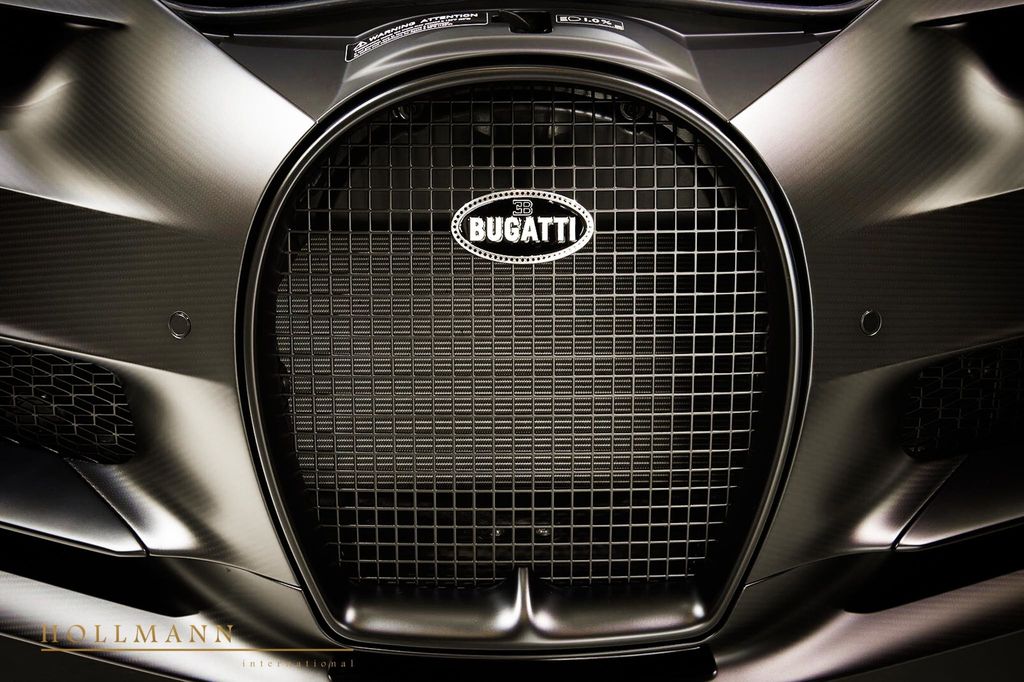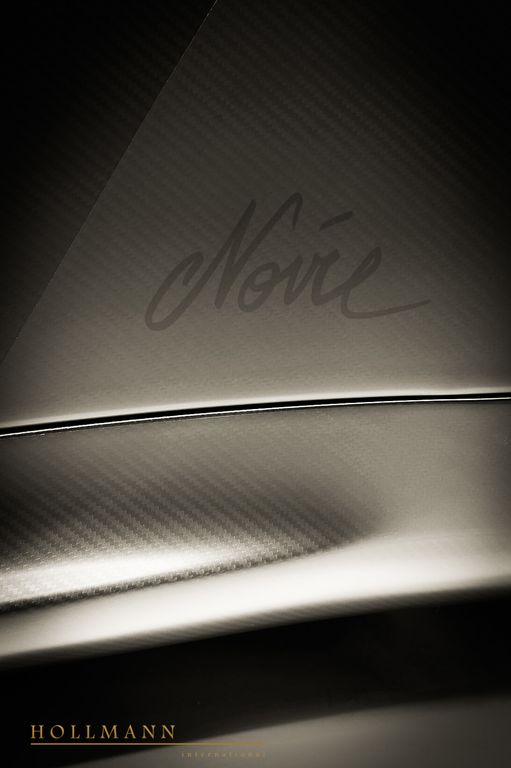 In addition, the Noire Élégance version will be able to be distinguished from the Sportive version thanks to the polished carbon fiber parts or the wheels and the mirror-polished aluminum mirror.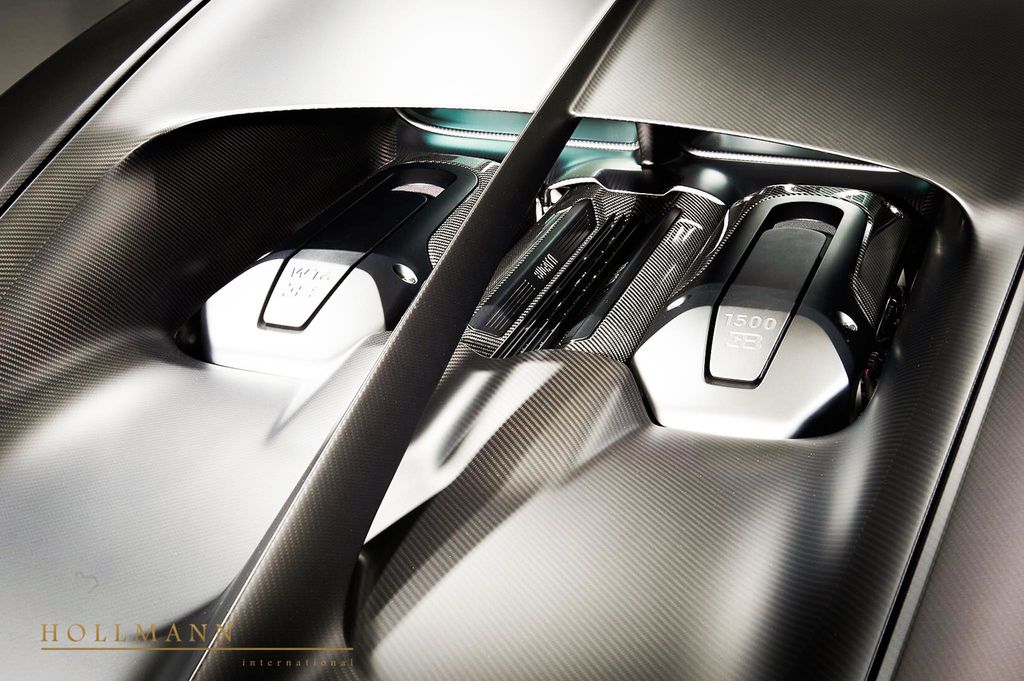 Finally, the most important information for a vehicle always comes from the price. While the wheel has just rolled about 50 km, this version is "screaming" up to 4.022 million Euro (104 billion VND), much higher than 1 million Euro compared to the cost of 3 million Euro (77.6 billion VND) You have to spend on the "regular" version.