Close-up of a "wild" McLaren 720S at the hands of Prior Design
If you feel "bored" with the original decoration on the McLaren 720S, you can refer to the extended outfit for this super product of German house – Prior Design, with a limited number of only 10 versions worldwide. gender.
First, the key to any widebody kit is the wheel arch design and, of course, Prior Design did not disappoint. Specifically, the 6-piece front wheel clusters and 2 rear plates have not only widened the width, increased the beauty of the surface but also created a stylish supercar. And yet, Prior Design's exclusive body kit also meets expectations when it includes a large rear spoiler, a new style diffuser and side fins.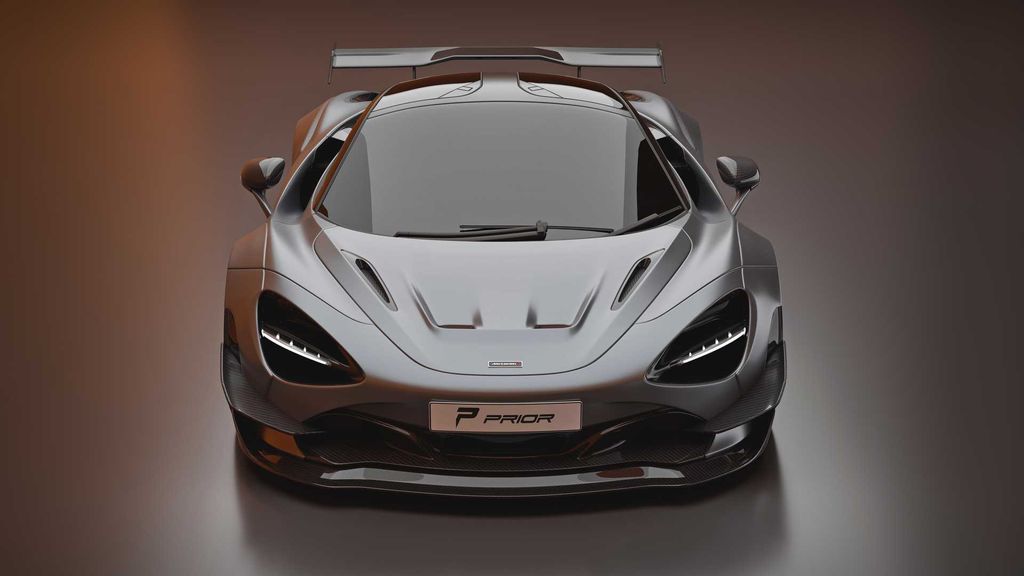 Not only brings beauty, this "big" wheel arch design also creates space for a new set of tires, with a larger size. Specifically, Prior Design's body kit provides enough space for wheels up to 9×20 and 12×21 inches. Prior also did not forget to provide a set of shock absorbers, helping to lower the height of the car, with a price of 1,299 Euro, equivalent to VND 33.7 million.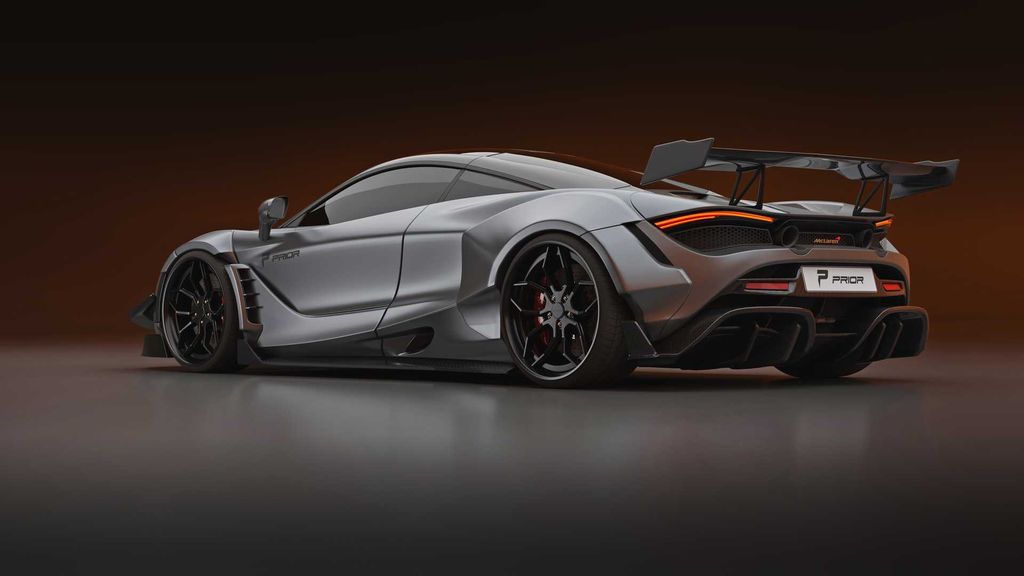 Powering the McLaren 720S will remain the supercharged 4.0-liter twin-turbo V8 engine, producing 710 horsepower and 770 Nm of torque. This power block will be transmitted to the road surface via rear-wheel drive and a 7-speed dual-clutch gearbox, for acceleration from 0 to 96 km / h in just 2.7 seconds.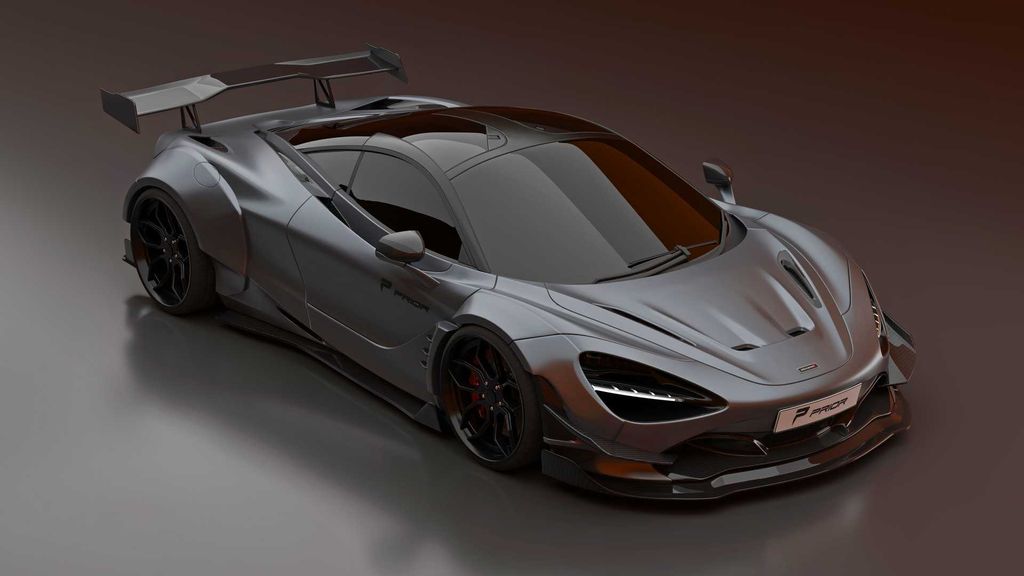 According to information from the house, this limited body kit will be provided in complete packages, including the installation on the vehicle. Each part has a corresponding serial number to distinguish the limited edition. Finally, a certification of the quality of each ingredient will be provided.