Baojun launched the RC-5W wagon, proving that Chinese cars are not all sedans
Baojun is owned by SAIC-GM-Wending, the Chinese automaker will announce six completely new models this year, of which the RC-5 will have a wagon version called RC-5W.
Baojun  RC-5W is compact in size, similar to a Volkswagen Golf. Like the liftback version, RC-5W also carries Baojun's brand new "Interstellar Geometry" design, so the overall vehicle looks significantly more modern than before.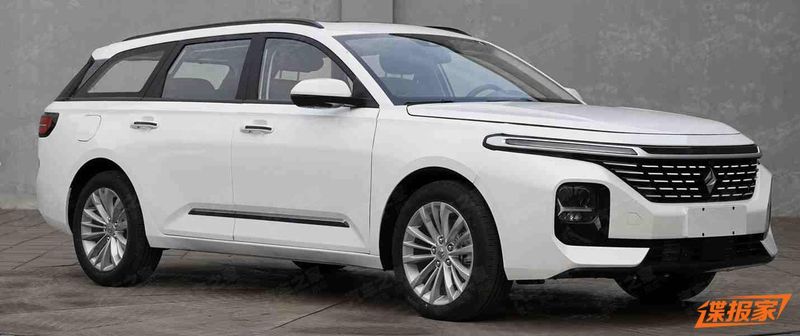 At the front, Baojun RC-5W is marked with a split design headlight, with thin day lights placed horizontally at the corners and the main lights in the lower position. Meanwhile, the car's grille resembles the RM-5 minivan.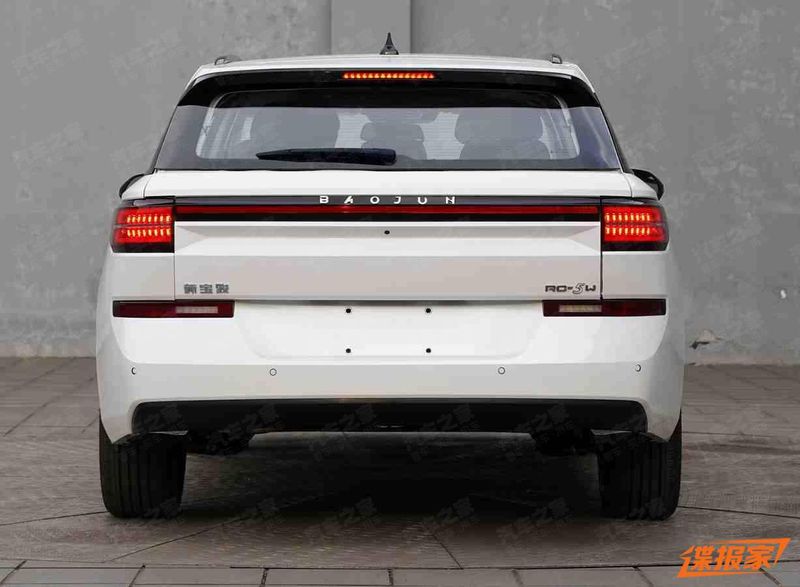 Unlike the RC-5 liftback , Baojun RC-5W is more aesthetically pleasing thanks to the black D-pillar that creates a floating roof design. Round out, the family car is equipped with a neat pair of taillights, below is a small horizontal bar. As can be seen, the horizontal lines are the main theme at the rear.
According to Autohome, Baojun RC-5W has a length x width x height of 4,685 x 1,806 x 1,485 m, wheelbase at 2,700 mmm, quite similar to a  Volkswagen Golf or Skoda Octavia Estate.