Aircraft engines with the Rolls-Royce logo and story behind are not well known
Surely many people have ever seen on the engine covers of many aircraft bearing the Rolls-Royce brand logo. So do Rolls-Royce Motor Cars really build this type of engine?
ROLLS-ROYCE MOTOR CARS
Rolls-Royce Motor Cars is a wholly owned subsidiary of the BMW Group. Rolls-Royce Motor Cars is currently the world's leading luxury luxury car manufacturer, based in Rolls-Royce's House, Goodwood, West County. This includes Headquarters and Luxury Manufacturing Excellence – the only place in the world where hand-made Rolls-Royce cars are made.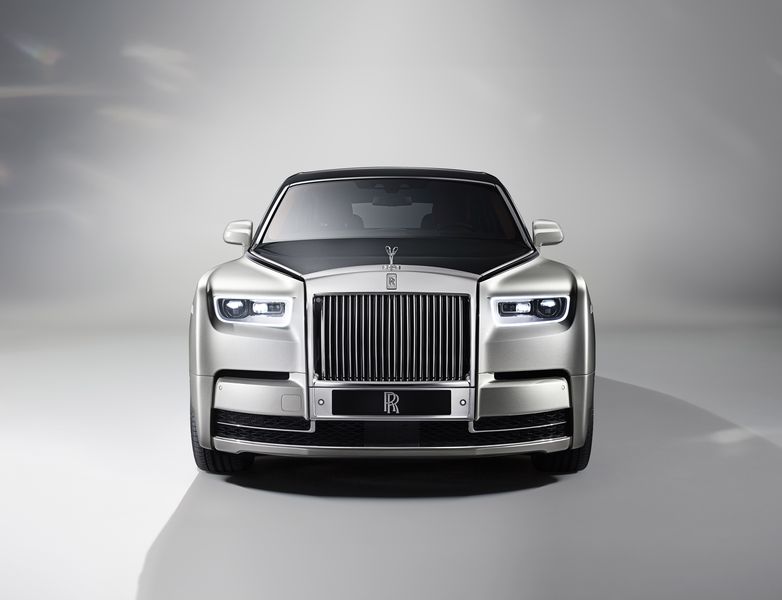 On January 1, 2003, the world's top luxury product – Phantom was started to be produced. Then there's Ghost, Wraith, Dawn, Cullinan and Black Badge variants. A line of cars is expected to launch later this year – Ghost completely new. The company has customers in more than 50 countries worldwide, attended by a network of Rolls-Royce dealers. The total sales in 2019 is more than 5,000 vehicles. More than 2,000 new employees are recruited.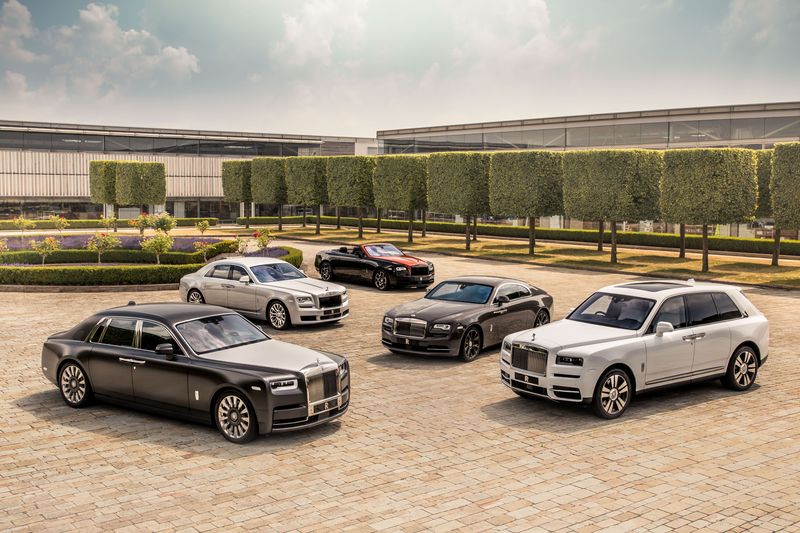 Rolls-Royce cars, silver and black RR logos, the "Spirit of Ecstasy" logo, the Pantheon grille and some other symbols are Rolls-Royce Motor Cars logos.
ROLLS-ROYCE PLC
Rolls-Royce plc is a leading industrial technology company with manufacturing facilities worldwide with approximately 52,000 people. Headquartered in London with main activities in Derby, United Kingdom, Brison, United Kingdom; Indianapolis, USA; Dahlewitz, Germany; Friedrichshafen, Germany; and Singapore. Founded in 1906, Rolls-Royce LTD was nationalized in 1971, becoming Rolls-Royce 1971 Ltd, initially including the automotive segment. The automotive segment emerged as a separate company in 1973 and became Rolls-Royce Motors Holdings Ltd, called Rolls-Royce Motors. Rolls-Royce 1971 Ltd was privatized in 1987, becoming Rolls-Royce plc.
Rolls-Royce plc designs and manufactures engines for civil aerospace and military aircraft and vessels. Its Power Systems business unit, based in Friedrichshafen – Germany, designs and manufactures engines for a wide range of land and sea applications including power generation. Rolls-Royce has customers in more than 150 countries, including more than 400 airlines and charterers, 160 armed forces, 70 navy, more than 5,000 electrical and nuclear customers. Over the past 60 years, the company has also designed, supplied and supported nuclear propulsion plants to power all the Royal Navy's nuclear submarines.
In January 2017, Rolls-Royce plc reached an agreement with investigating authorities in the United Kingdom, the United States and Brazil regarding its activities in a number of foreign markets. On May 20, 2020, Rolls-Royce plc announced cutting 9,000 jobs worldwide, mainly in the aerospace business, to meet the demand for engines and cargo services. civilian space due to the Covid-19 pandemic
The use of these symbols to illustrate stories involving the Rolls-Royce plc has caused unnecessary confusion or confusion between the two companies and led to confusion among the public.